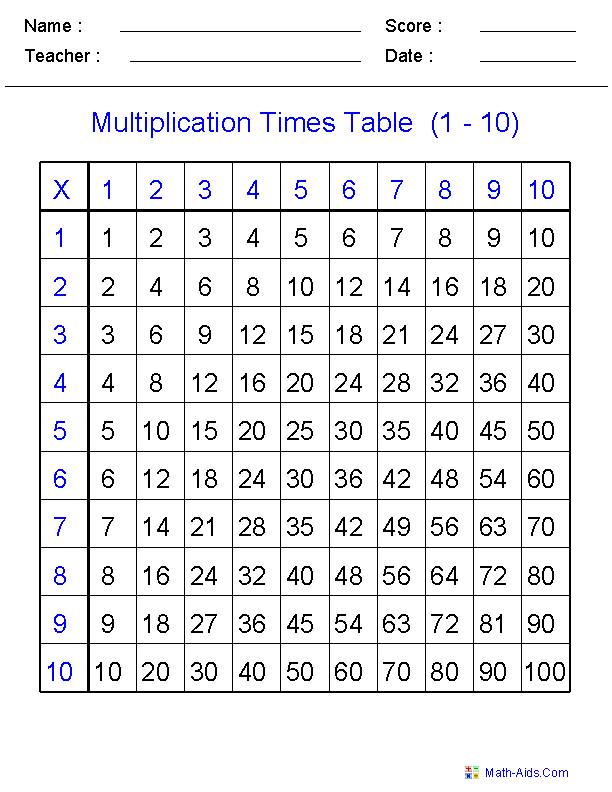 Our Life Groups provide a unique environment where with a group of people you can find acceptance, be challenged and be empowered in your faith journey. The techniques and disciplines used in the Multiply Group "Train the Trainer" process are designed to maximize the engagement and the application of transformational training of trainers rather than simply overwhelming them with knowledge. Why Become a Multiply Group Trainer? Contact us to schedule a meeting. The Multiply Group "Train the Trainer" development process provides a learning path, done-for-you curriculum, and master trainers to equip your trainers to develop church planters effectively. I t is our intention that each disciple will multiply a fter a year of involvement, thus facilitating new groups.
We welcome members and non-members to have their ceremony at Broadmoor.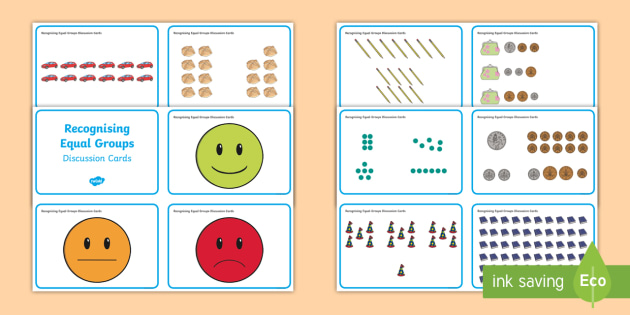 Multiply Groups
Our prayer is that your ceremony will bring joy to you and glory to God. Contact us to schedule a meeting. D Groups Discipleship Groups are the disciple-making path at Broadmoor and are characterized by being intentional and multiplicative. The decision has been made, and it's time to plan! We call these small groups " B Groups". Check out the calendar below for details about upcoming events!