I got so fed up that I went awol. When the guy cuts in line and someone complains, saying "hey asshole, there's a line here, get to the back of it, asshole," he might brazenly retort, "Piss off! He pressures my immediate supervisor to be rude to me as well. I took the matter into the hands of the only one I could trust …. Second, he does such things from an entrenched sense of entitlement. They failed because of dynamics like what you describle.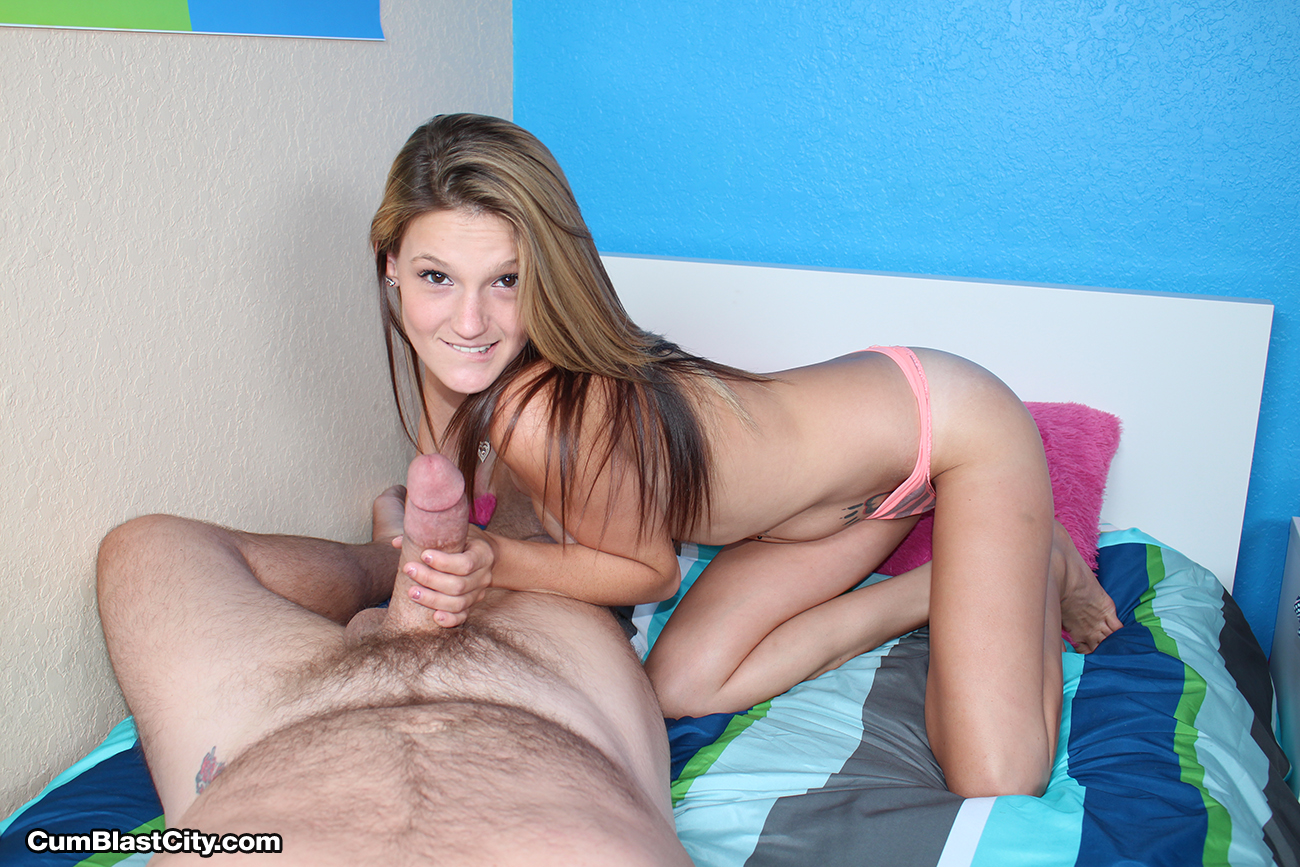 The boss cannot be an ass.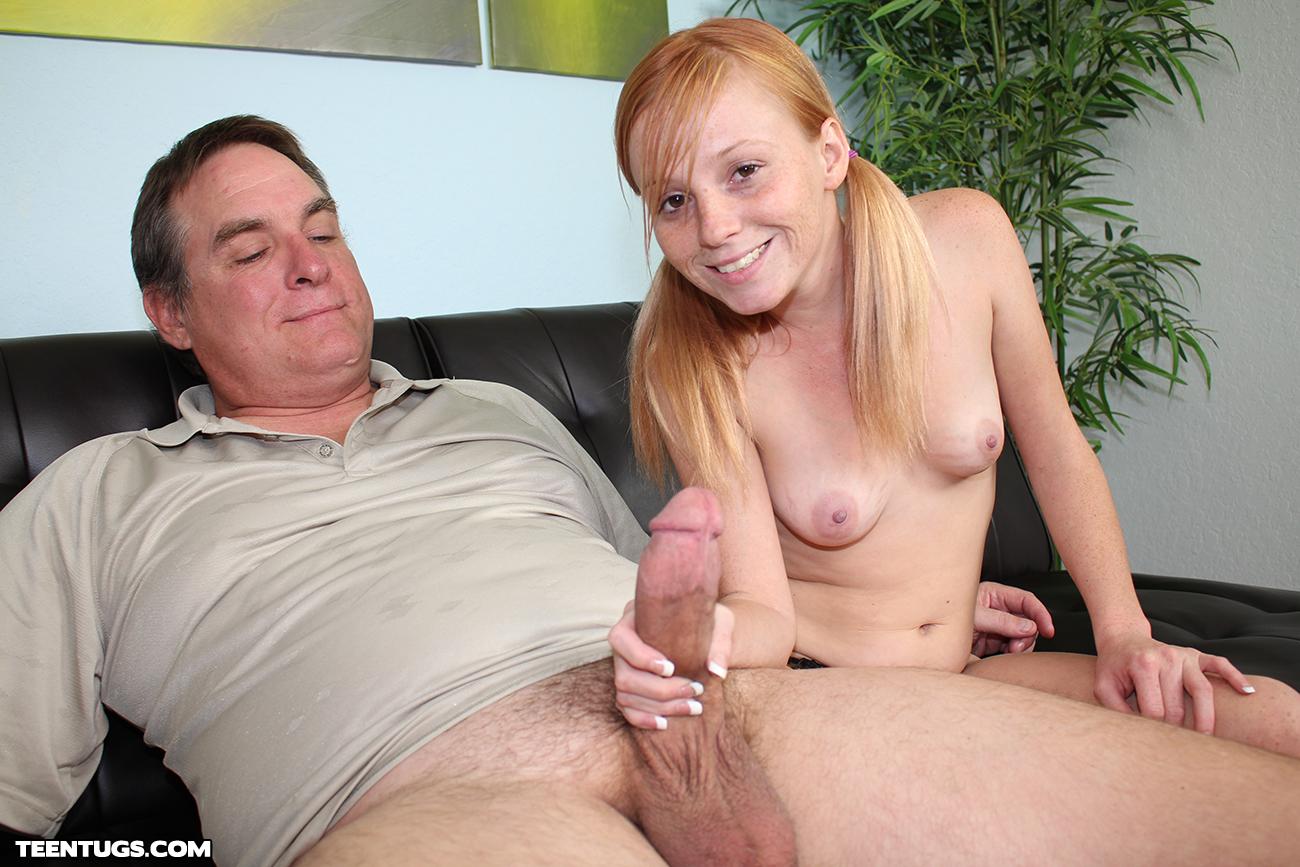 What Makes Someone an 'Asshole'?
All is crisis and Urgent. He came in on a monday and sat most of the time during nothint in front of the boss. He is very militant and sexist for sure. How can anybody be so stupid? During the interview, make sure to talk to others in the group or lab and also, you may want to check references for the boss with others who worked with this person and left the group.