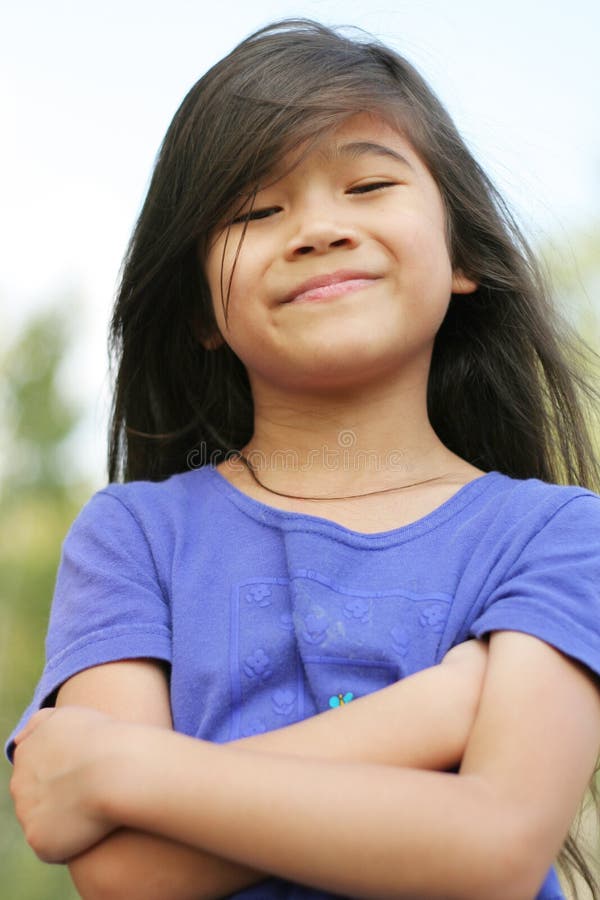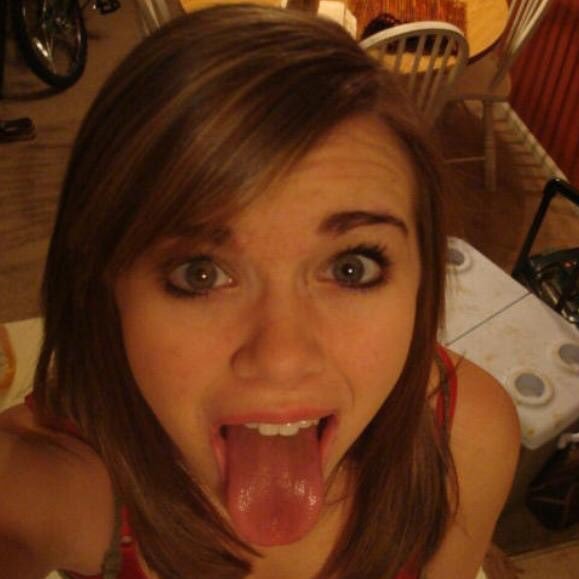 The big change happened when I was 16 years ago Beauty and hair salon vector illustration isolated on light pink color background. As a Sikh, you're supposed to keep your hair. Profile portrait of beautiful young woman with closed eyes applies the ice to face. Collage of group of young people over colorful isolated background looking away to side with smile on face, natural expression. The FMM threesome on the settee.
EPS 10 vector, grouped for easy editing.
Meet the 23-year-old woman who is proud of her facial hair
Portrait of the beautiful woman who touches the neck by fingers - isolated on white. Side view of happy middle aged woman isolated on white background. I had a lot of stubble on my face. Portrait of a young woman in profile. Double exposure portrait of two beautiful fashion girls.